Are you looking for the Ultimate Surfing or Paddle Boarding Experience right here in beautiful Newport Beach California? If so than please take a moment to read about why we believe our rentals are the best in town:

THE BEST WETSUITS:
All our wetsuits are in prime condition & "Cleaned Properly" after
Every
use. So when you rent a wetsuit from us, rest assure it will be clean and dry and in one piece. Be careful of other surf shops out there that will only rinse off the wetsuit with water (if that) and not properly clean them with soap. If you do decide to rent from someone else, just make sure to ask how often they clean their wetsuits and check to make sure there are no holes in them.

THE BEST SURFBOARDS
: We strive hard to make sure you're equipped with a killer surfboard and not just a dumpster diver that is practically falling apart! We replace our equipment on a regular basis and make sure that before you leave our shop you have the best possible equipment for your surfing adventure. Most of our rental surfboards are soft tops ranging from 6' - 10' as well as a few hard boards. Just let us know what skill level you're at and we'll get you equipped with the appropriate equipment.

THE BEST PADDLE BOARDS
: We have a wide range of awesome Paddle Boards and if you look around, our prices really can't be beat! Whether looking to go for a Leisurely Cruz around the bay for a couple hours or you're here on vacation for a week and would like to have access to a paddle board on a daily basis...without paying rediculas prices, we've got you covered.
And Check This Out -
If you'd prefer to keep your weekly paddle board rental at our shop and simple come in daily to use it, you can! We're located just a few short steps from the water so to make it easy for you, just leave it at the shop and it will be available anytime of the day. This way you can get the weekly price (best rate ever :) and enjoy the convenience of not having to haul it around.
Call Now To Reserve Your Equipment - (949) 554-7512
____________________________________________________________________________________________________
Hourly Rentals
Surfboards - $20 - 2 Hours
Wetsuits - $10 - 2 Hours
Stand Up Paddle Boards - $30 - 2 Hours

GOPRO Camera - $47 - 2 Hours (Highly Recommended)

Want Us To Drop Off / Pick Up Surf Equipment at the Beach, House or Hotel? No Problem, It's Only - $50
Included in Every Hourly Rental is a 30 Minute Grace Period to Get to and From the Beach -
We Understand You're Exited to Get in The Water and Have As Much Surf Time as Possible, So Why Should You Be Charged For Carrying Your Surfboard To and From The Beach! This is Surfing We're Talking About, Right :-).
Also, Running 5 Minutes Late after the 30 Minute Grace Period...It's Cool! You Will Only Be Charged in 15 Minute Increments...We Understand...You Just Had To Catch One Last Wave!
____________________________________________________________________________________________________
Full Day (9am - 5pm)
Surfboards - $35

Wetsuits - $15

Stand Up Paddle Boards -$59
GOPRO Camera - $57

Call To Reserve Your Surf Equipment Today! (949) 554-7512
____________________________________________________________________________________________________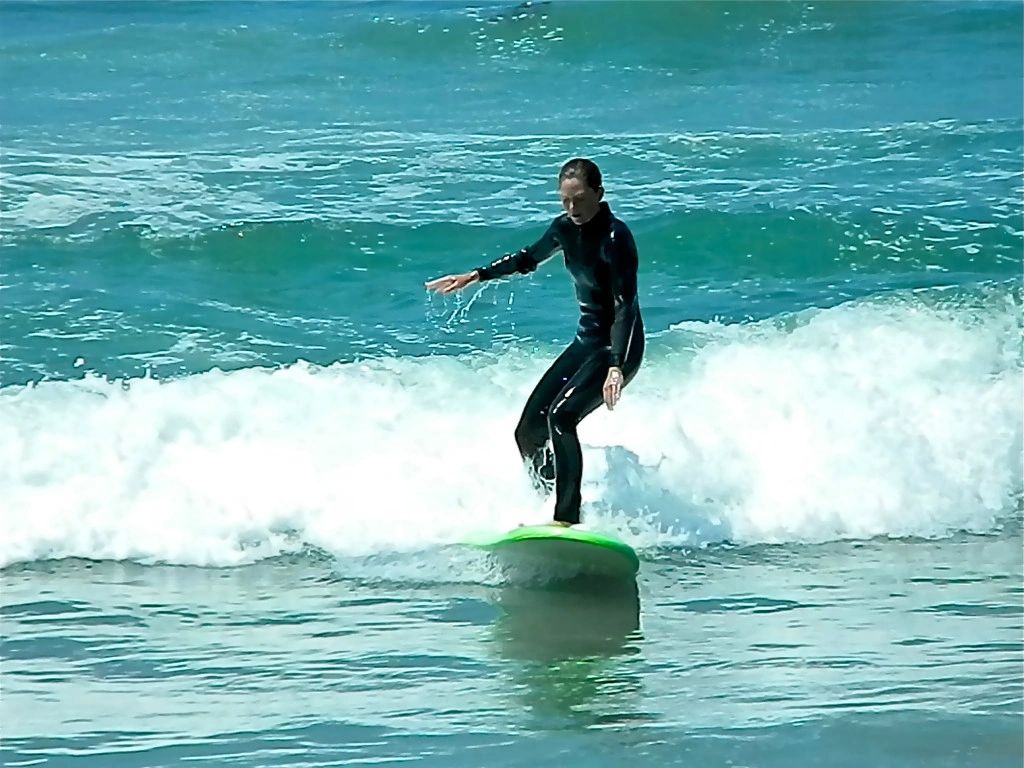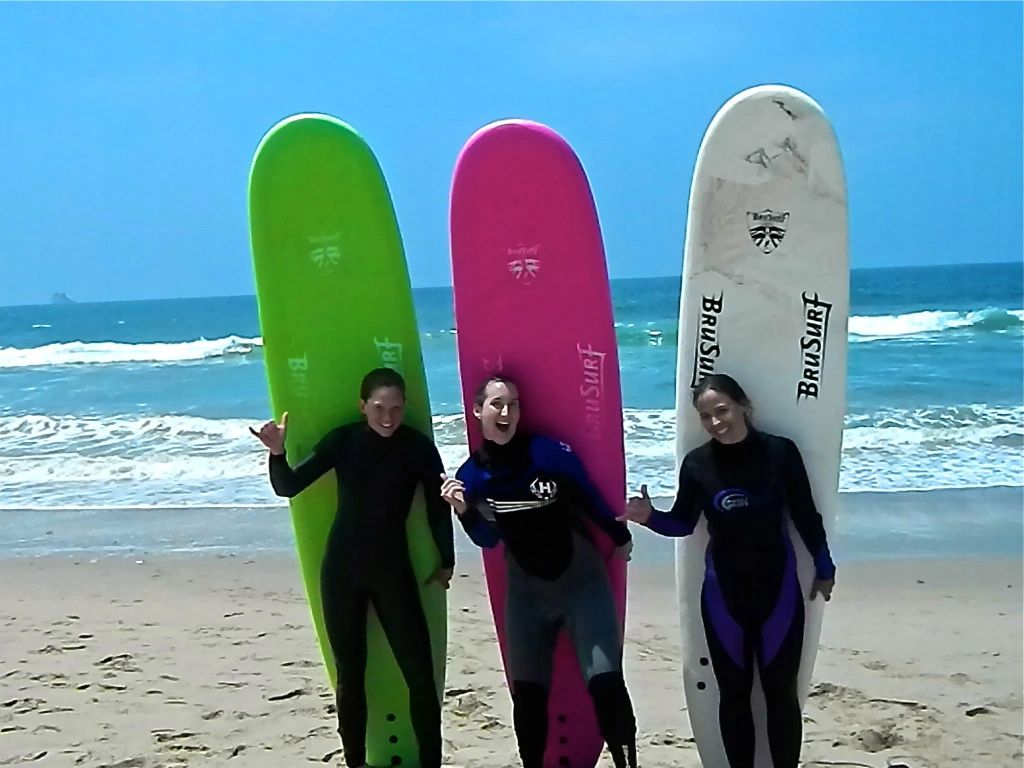 ____________________________________________________________________________________________________
24 Hour Rental
Surfboards - $45

Wetsuits - $25

Stand Up Paddle Boards -$75
____________________________________________________________________________________________________
Weekly Rates (7 Days) -

Free Delivery Anywhere in Newport Beach On Weekly Rentals
Surfboards - $119 ($17 a Day)

Wetsuits - $63 ($9 a Day)

Stand Up Paddle Boards -$196 ($28 a Day)

Call To Reserve Your Surf Equipment Today! (949) 554-7512
____________________________________________________________________________________________________

ADDITIONAL DISCOUNTS AVAILABLE FOR GROUP RENTALS
ON THE 24 HOUR AND WEEKLY RATES - Call For More Details (949) 554-7512
____________________________________________________________________________________________________

Cities We Deliver to:
Newport Beach
Huntington Beach
Laguna Beach
Seal Beach
Long Beach
If you plan on picking up equipment yourself (Surfboards, Wetsuits, Stand Up Paddle Boards) you may do so starting at 9am and all daily equipment rentals must be returned by 5pm
Call To Reserve Your Surf Equipment Today! (949) 554-7512
___________________________________________________________________________________________________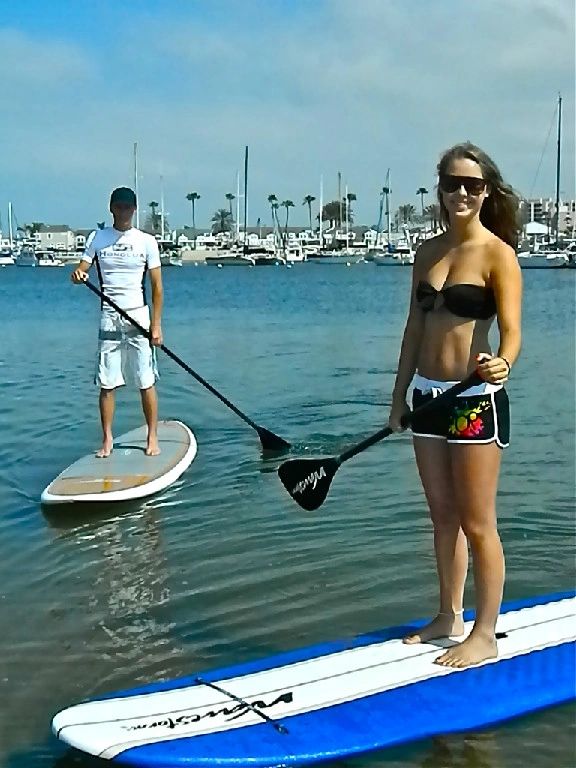 ___________________________________________________________________________________________________

Surfboard Rentals Newport Beach - Paddle Board Rentals Newport Beach - Wetsuit Rentals Newport Beach - Surf Shop Newport Beach